About Medequip Integrated Services
Few FACTS
We are a private medical service company with operations mainly in Africa. Our head office and warehouses are located in Montpellier (France), the heart of medicine in Europe.
Key performance indicators:
created in 2009
10 majors medical projects achieved in Africa
99% client satisfaction
Our core business :
Meeting the challenges of a demanding world to provide a healthy working environment for people operating in remote sites and exposed to critical health risks.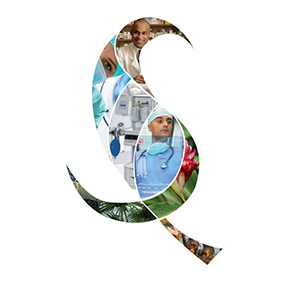 Our singularity is based on strong assets
Expert Solutions
The depth and breath of our expertise permits us to find the right solutions to implement and achieve the appropriate medical response, within the local environmental constraints.
Local integration
Our unique African anchorage and orientation allows us to maintain the same high level of quality and service anywhere in the continent.
Flexibility and creativity
By thinking beyond borders and by opening our mind to customer's requirements, we develop tailor- made solutions that wil meet their expectations.
Commitment to quality
Our team spirit ensures we are motivated to make a real difference to those we serve, by sourcing quality products and providing exceptional service.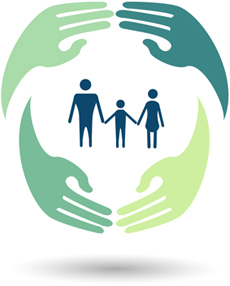 To protect your employees is your concern, to bring you the appropriate medical answer is our commitment through 5 main activities:
OUR AMBITION
To help you in achieving your international projects by ensuring the good health of your employees.